FREE Hardstyle Presets and FLASH Sale!
Hi Everyone!
There is Vital Audio Preset Pack and 2 Hardstyle Kick effect chains available at https://sellfy.com/redpillz/
and there might also be lots of freebies you missed out on! I hope this gives you extra motivation to hit the studio.
Vital is a great free synthesizer, for Hardstyle production it can definitely replace xfer serum and sylenth. It has great features, its worth checking out!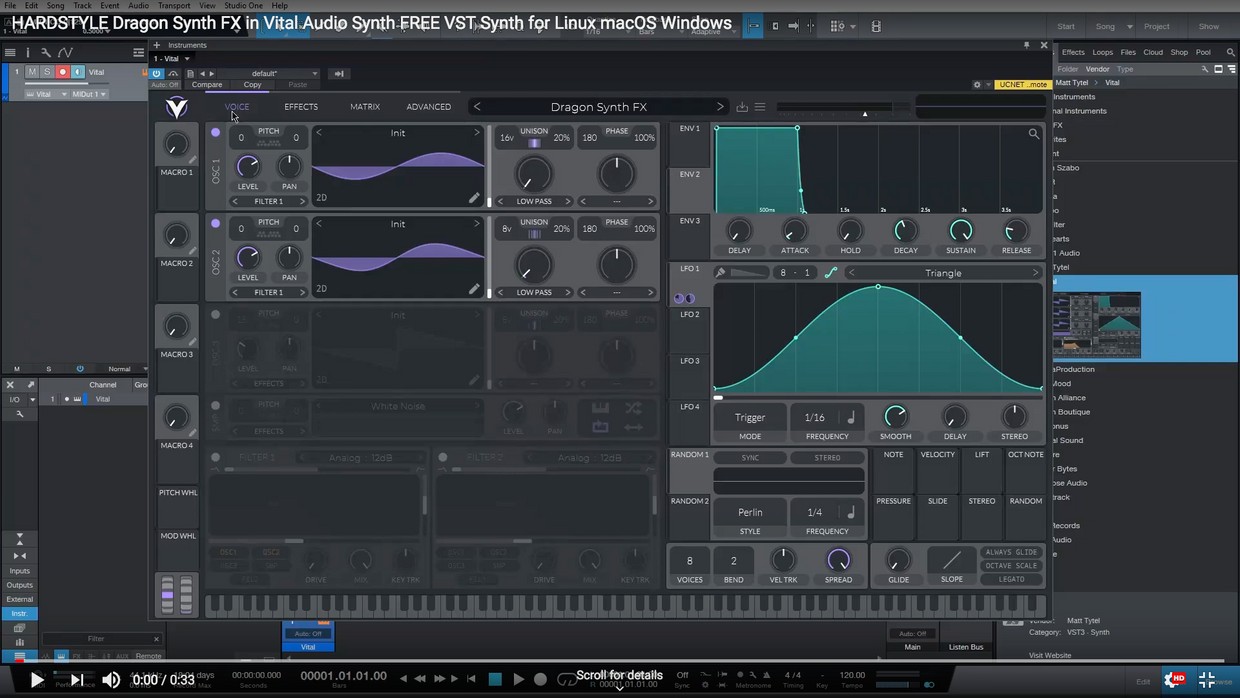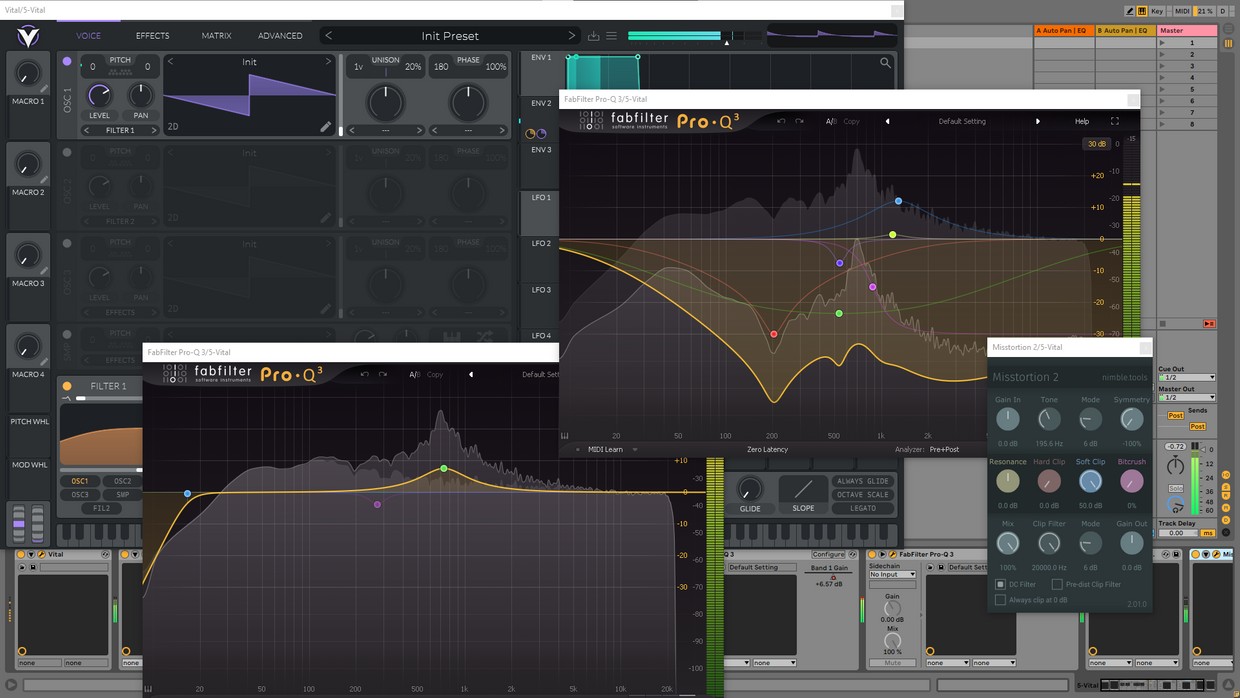 FLASH SALE! 25% OFF FOR ALL!
HARDSTYLE KICK ELEMENTS THE SAMPLE PACK (500+ Samples) and more
Available at https://sellfy.com/redpillz/p/hardstyle-kick-elements-the-sample-pack/ and https://sellfy.com/redpillz/